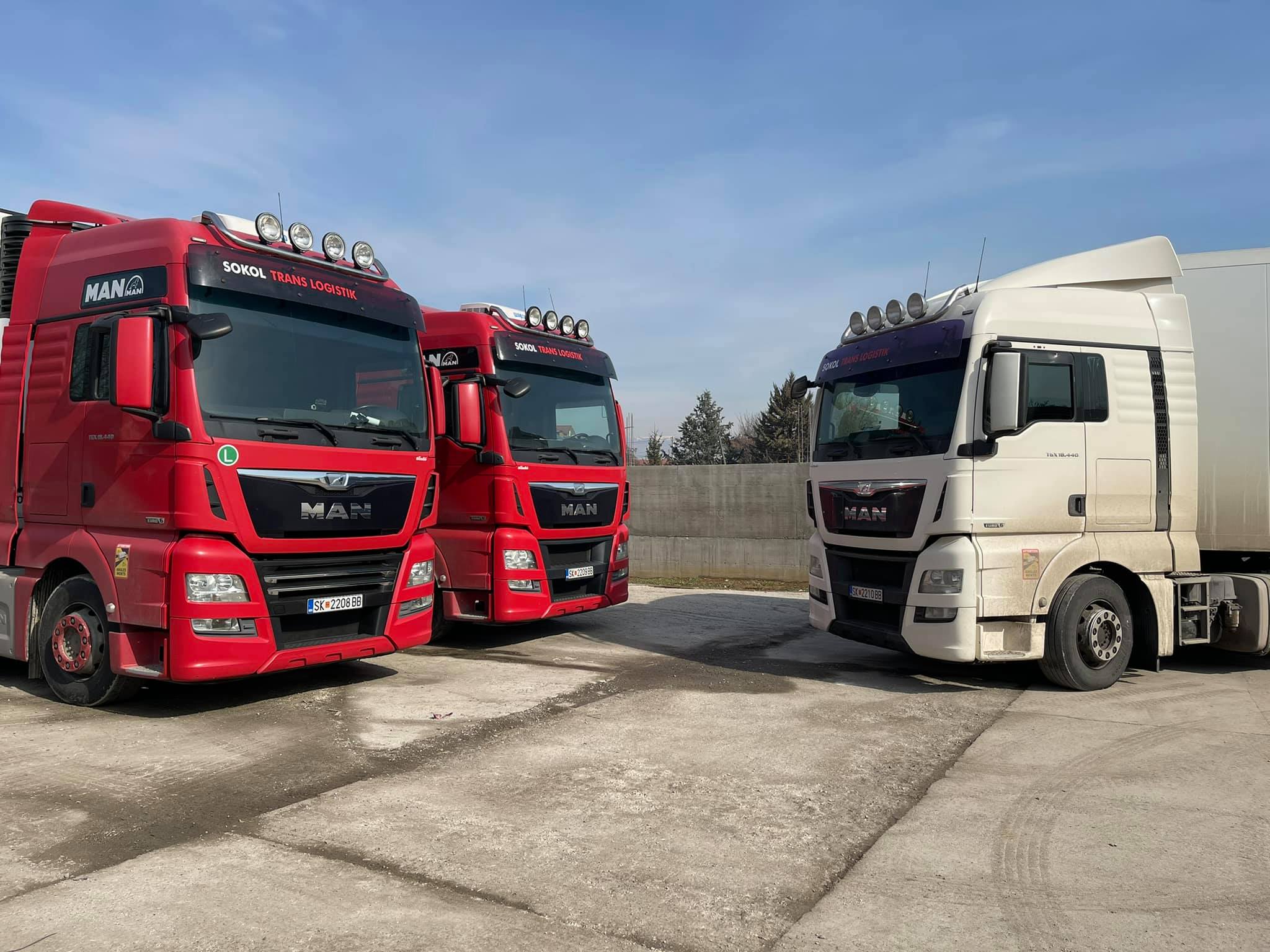 Sokol Transport is a company dealing with international transport which is established in May 2014. Our company offers a wide range of transport services import & export goods from all countries / ports. For normal & reefer containers & trucks to/from Europe, Balkans, Asia, Turkey, ... etc. Trans-Logistic services, are our permanent commitment.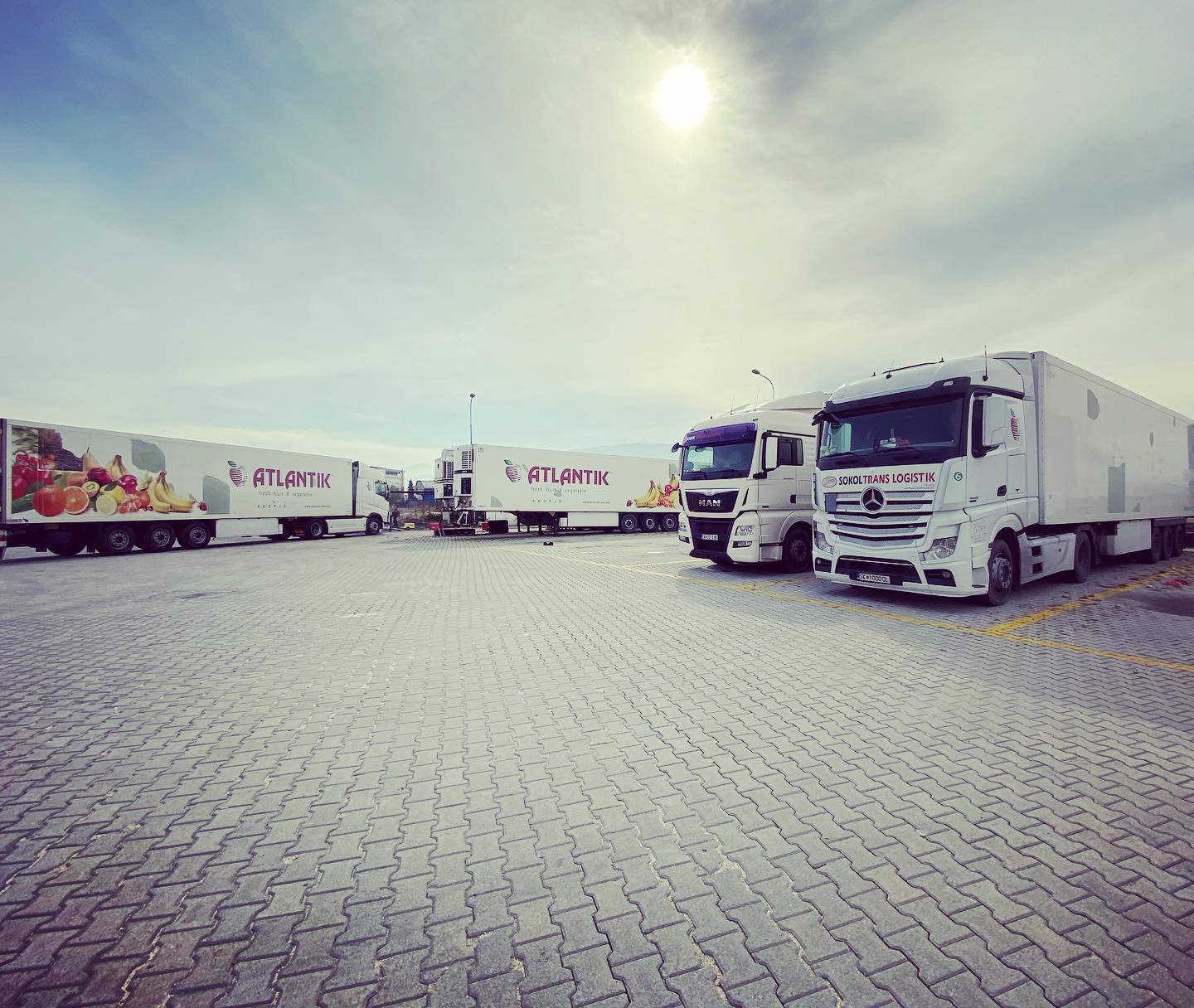 Services that are offered and executed by the company:

- Transport in any part of Europe and the World: by truck , with containers, collective transport, etc.;
- Custom clearance of goods in Customs office Skopje 1, Customs office Skopje 2, Customs office Skopje 3, Customs office Airport, Customs office Skopje 4, Customs office Post, Customs office Blace,
- Storage in public customs bonded warehouses,
- Supplying of phito-sanitary licenses for import-export,
- Preparing of all documents needed for import or export of goods,
- Logistic support concerning the procedures for regular , temporary import or export , re - export, supplying of resolutions and agreements from the concerned ministry or any other institution responsible for regulation of right for export or import.
We offer the best services, you will get results in the short term. See what we can do for you!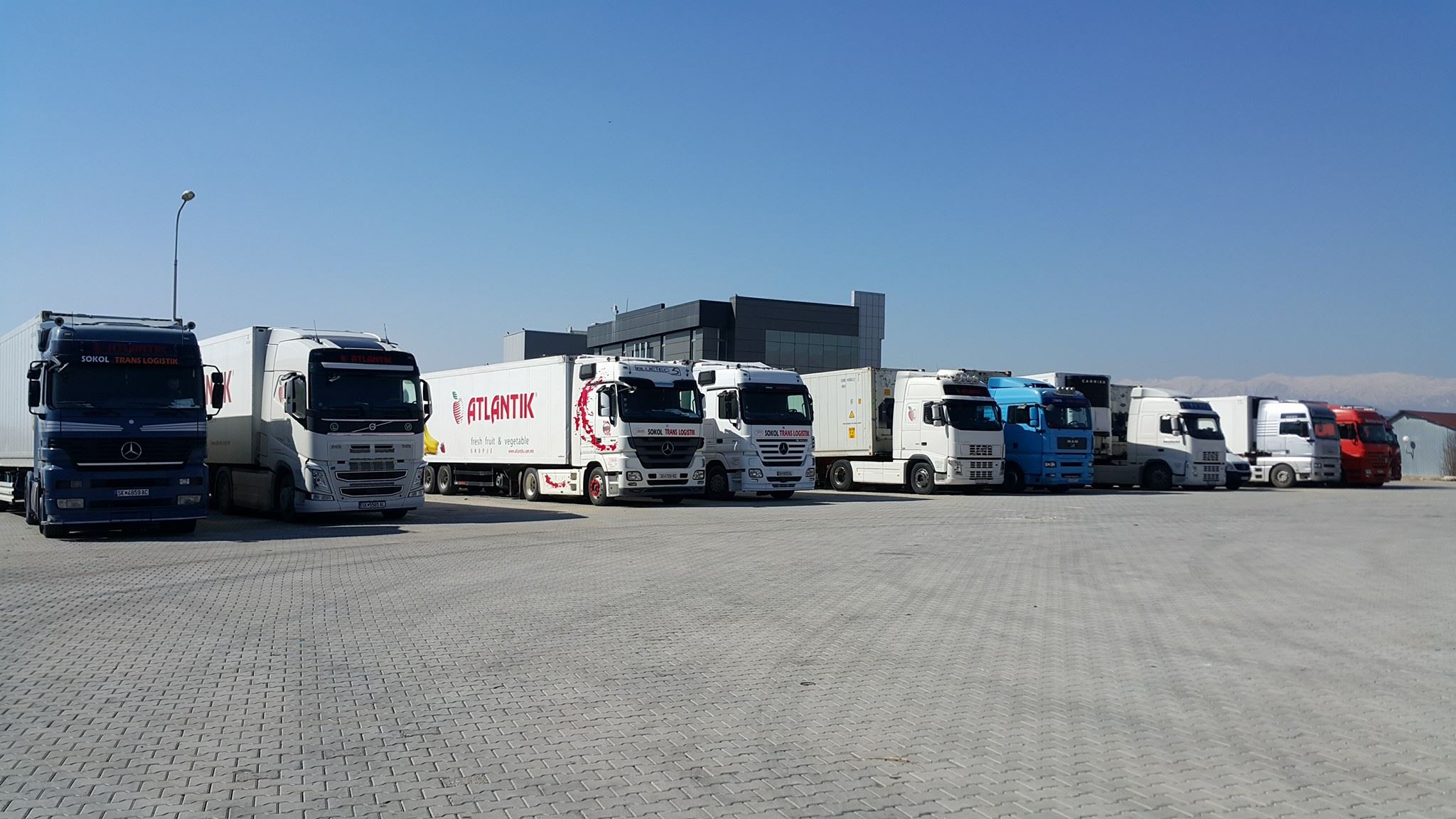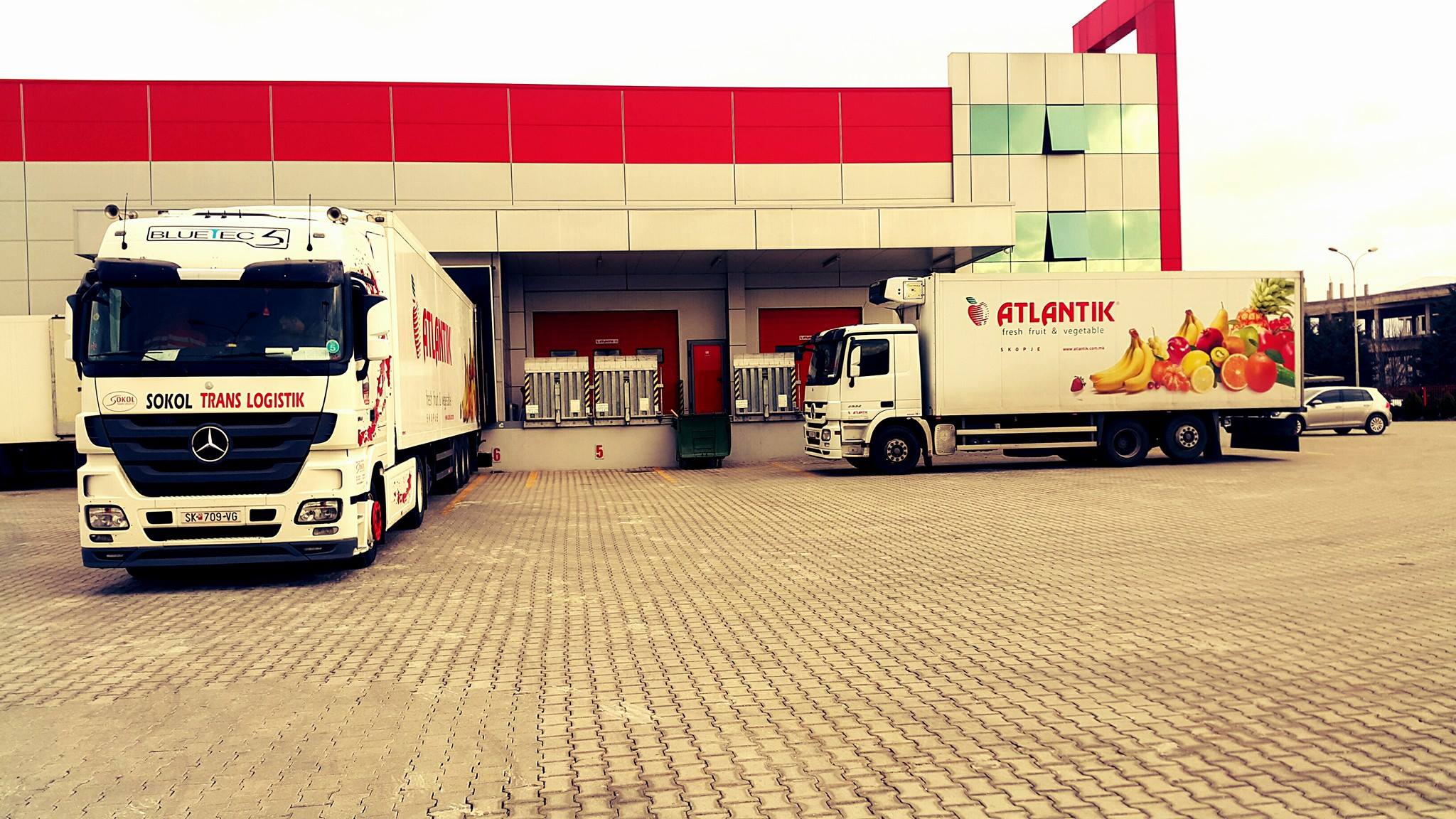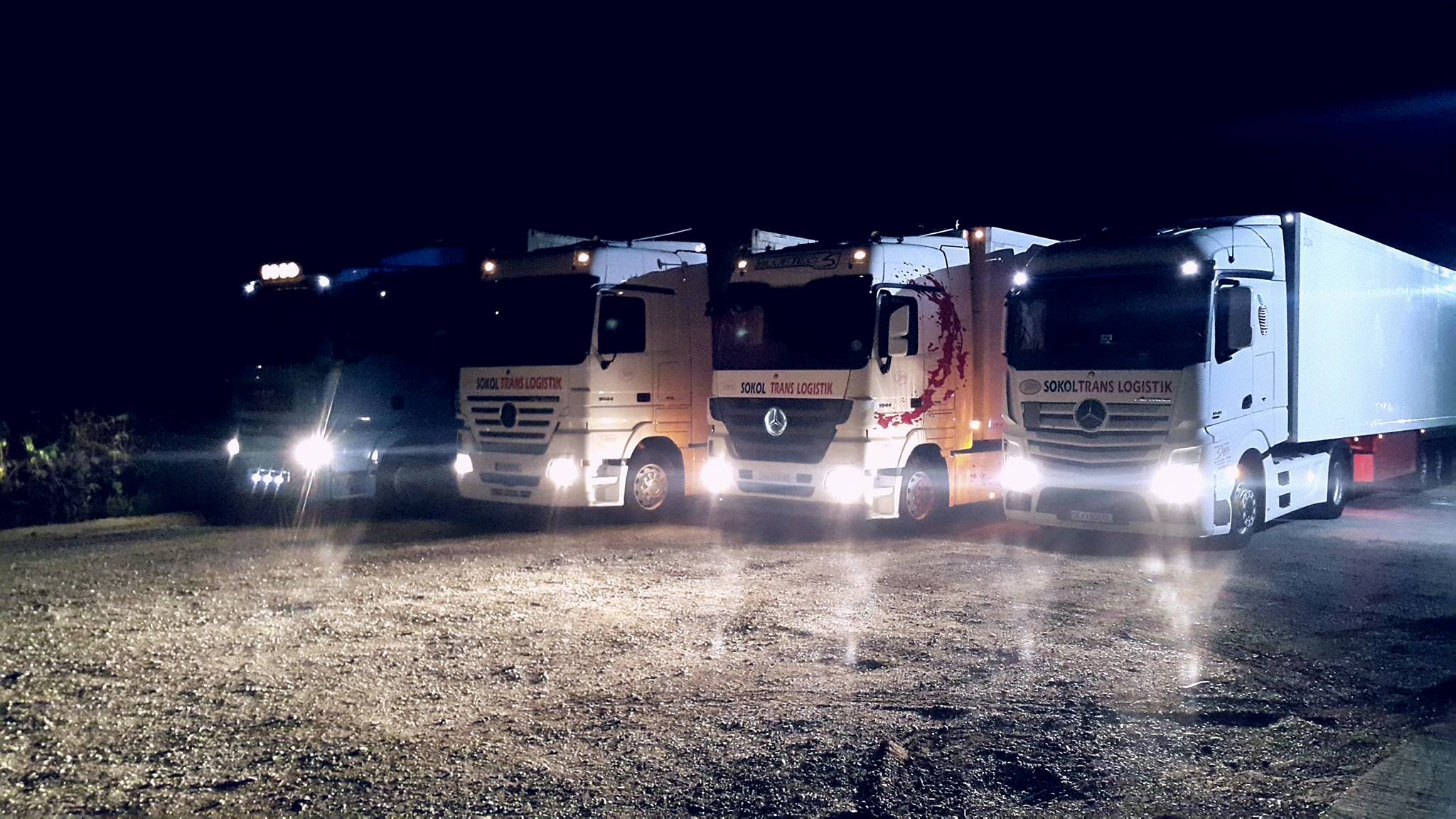 Committed to security, exceptional service and a culture of continuous transport, SOKOL Transport works as a trusted and valuable company, enabling the growth of your business strategies and revenue.
Another great job to delivering my heavy machine. This is my second time using Sokol Transport and I was not disappointed. Both machines have arrived very quickly and without damage.
This is my first time ever relying on logistic transport company. Sokol's service and the staff were phenomenal. 10/10 recommandation for their service.
Sokol transport is far the best shipping company we have used. We have transport goods in last 5 years and we are very satisfied. The all process was fast, efficient and hassle-free. I will definitely use Sokol Transport again!