Transportation is a critical part of many businesses and we take care to make sure every transport we do is done to the highest possible standards.
Every supply chain is unique, and so are your business requirements. We understand it, which is why we are committed to being an integrator from end-to-end logistics services. This implies offering different solutions that can cater to your every individual supply chain need.
Our services are designed to address your broader logistics concerns. They are scalable according to your cargo, routes, business process or market changes.
WE OFFER
Multimodal Freight Services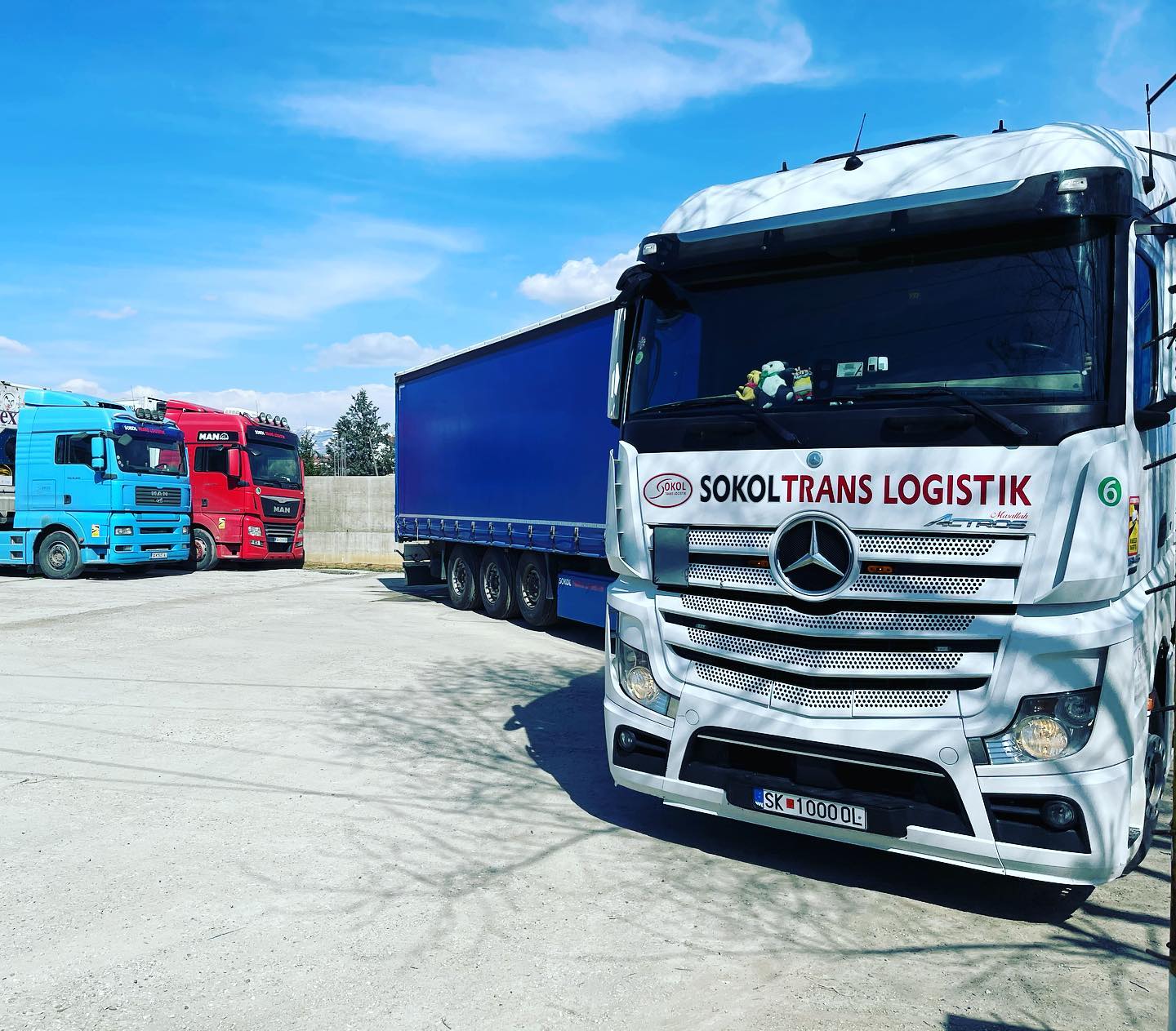 cargo transportation
Almost any kind of goods, including dangerous goods (ADR), high-value goods and requiring special temperature conditions. In addition, we have contracted Vans and Lorries for our group age shipments.
Variety of transported cargo by industry:
ü food industry;
ü consumer goods industry;
ü chemical industry;
ü machines for construction;
ü construction industry;
ü cosmetics and perfumery;
ü equipment and tools;
ü metals and metal products;
ü appliances and electronics;
ü various industrial products.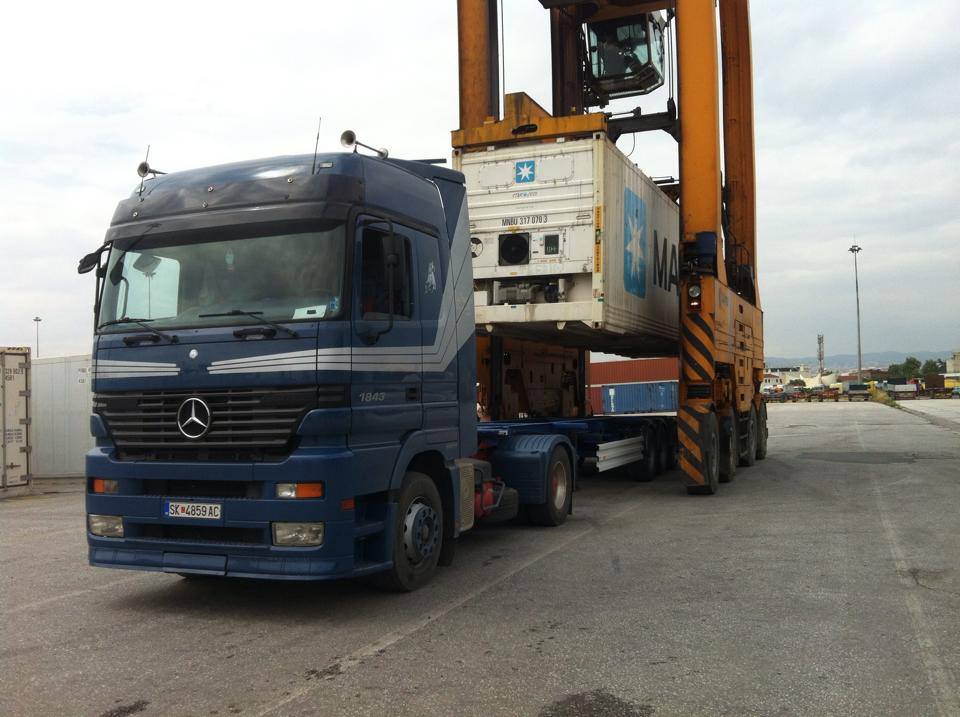 Containers Transport
First class FCL (full container loads) service in co-operation with leading Shipping lines, service through all regional ports (Durres and Thessaloniki). We are also able to provide regular service and eligible prices.
Our container transport activity is not limited on the sea & ocean only but covers full scope of services from door to door. This means that we are capable to perform very efficient inland movement of every single container by truck to final destination.
We do maintain regular follow up of shipments and inform our customers about their status and location as well as about the estimated time of arrival.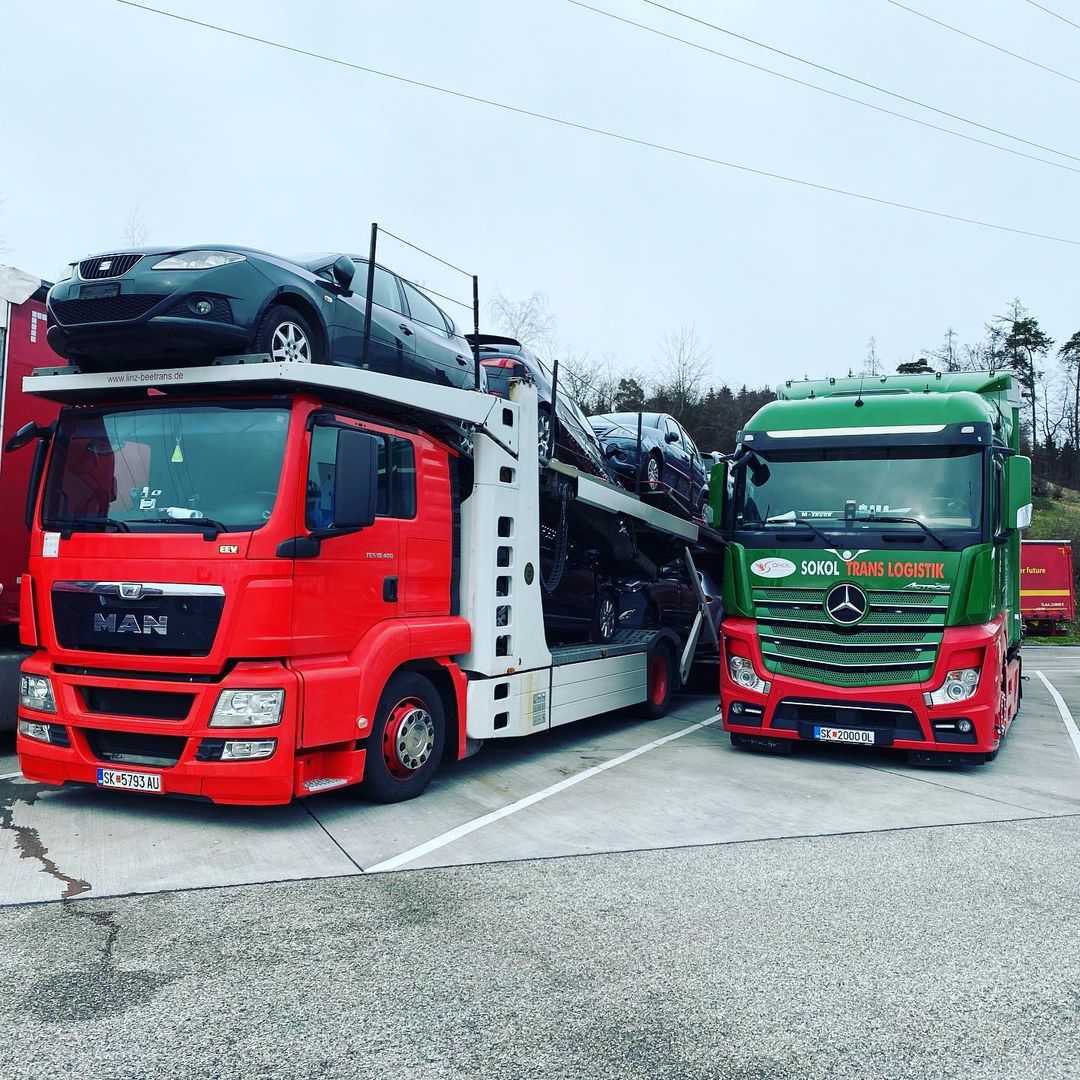 Vehicle Transport
Transporting a vehicle is not an overly complicated process, though it may seem that way from the outside, especially if you've never done it before. Shipping a car, truck, motorcycle, or any other type of vehicle is just a matter of collecting the necessary info and contacting the right people.
Whether you're shipping a vehicle to across the state, or from one coast to the other, the process is more or less the same. You'll need information such as the make, model, and year of the vehicle, as well as its current location and where you're shipping to.
With Sokol Transport, shipping your car has never been easier. We simplify this process as much as possible, making it easier than ever to get a quick, accurate, timely price quote in a matter of minutes. You simply tell us what type of vehicle you need shipped and when, and we'll contact you right away with a cost estimate.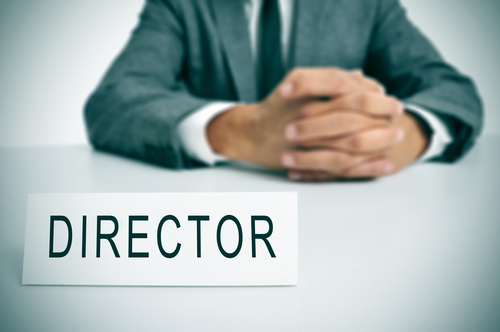 Sokol PALLOSHI
Director
+389 71 342 369
stlogistik.@outlook.com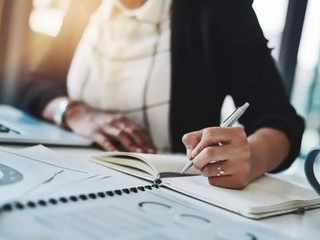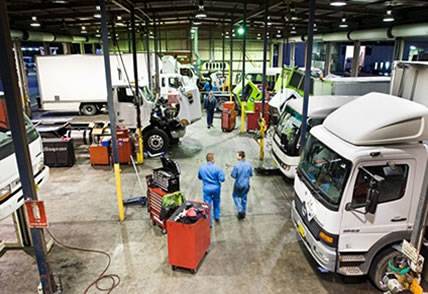 Faik PALLOSHI
Vehicles Manager
+389 71 989 808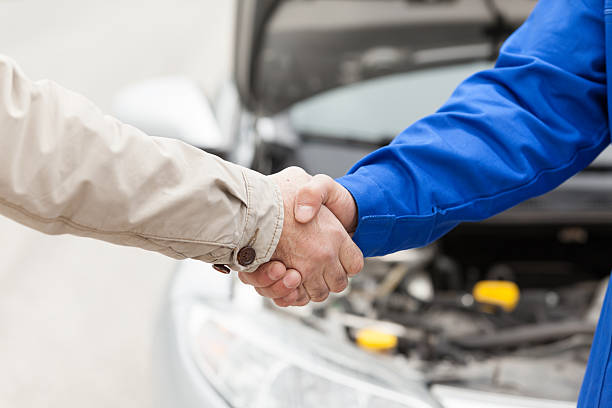 Ejup PALLOSHI
Fleet Servicing Agent
+389 78 244 997